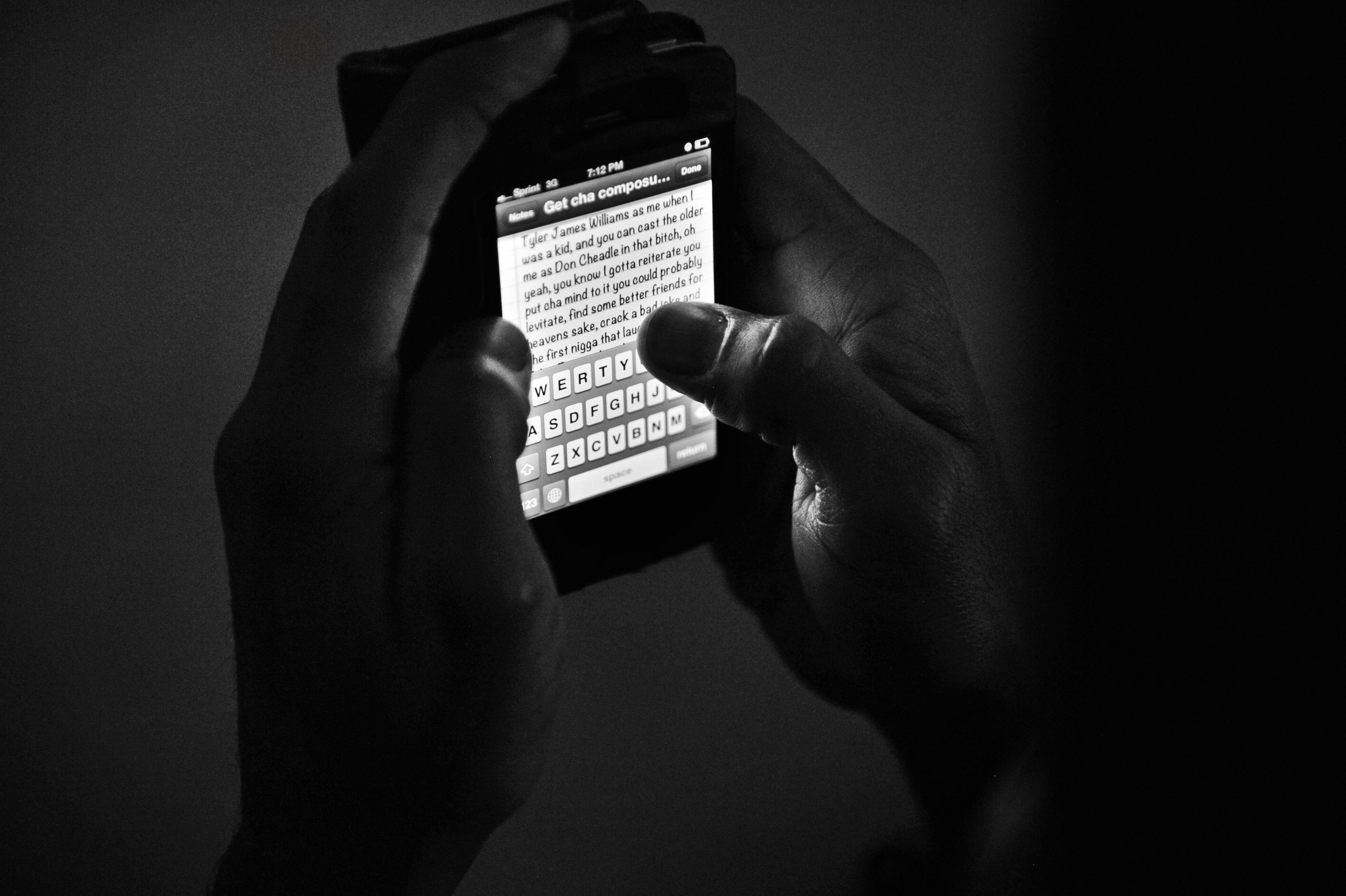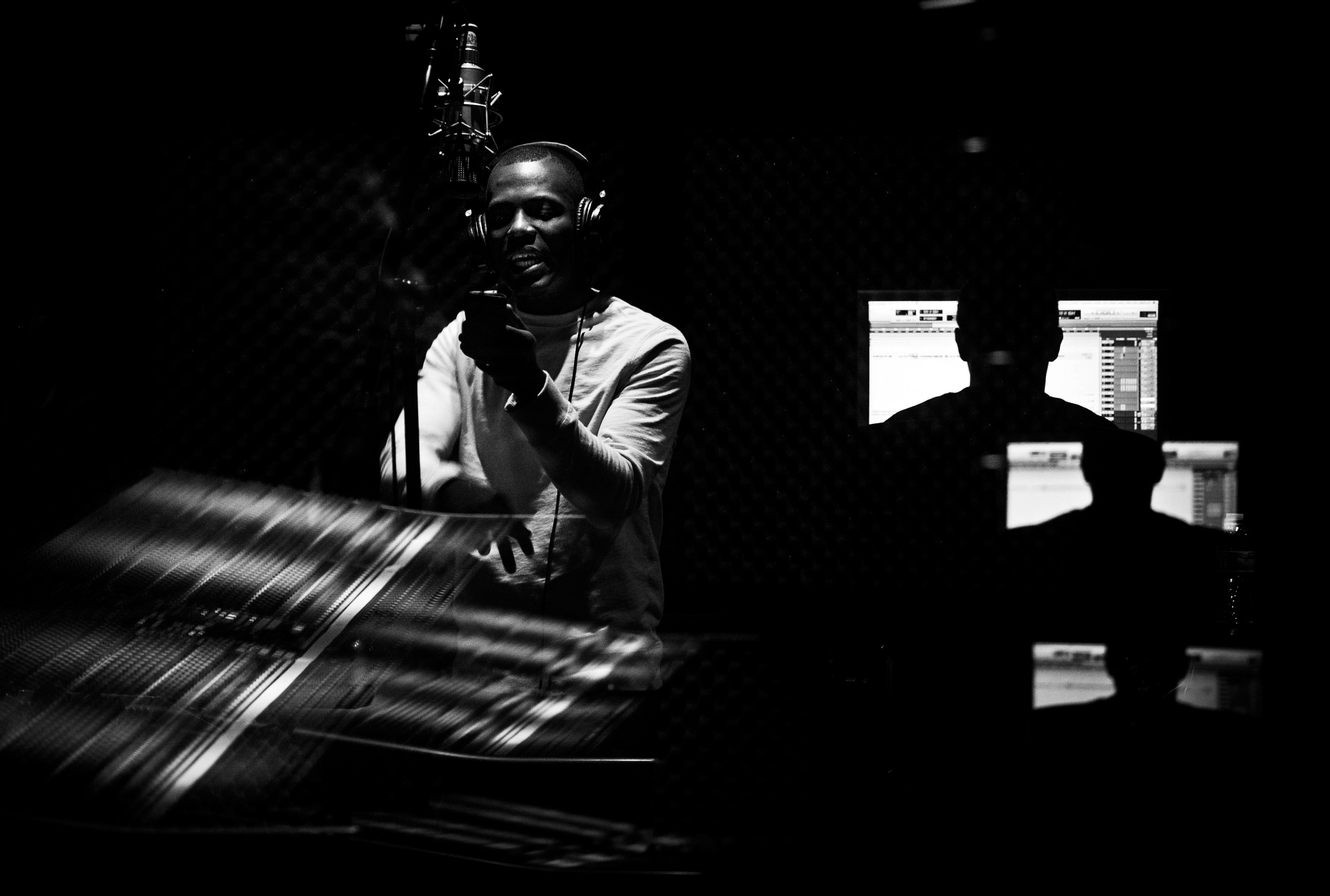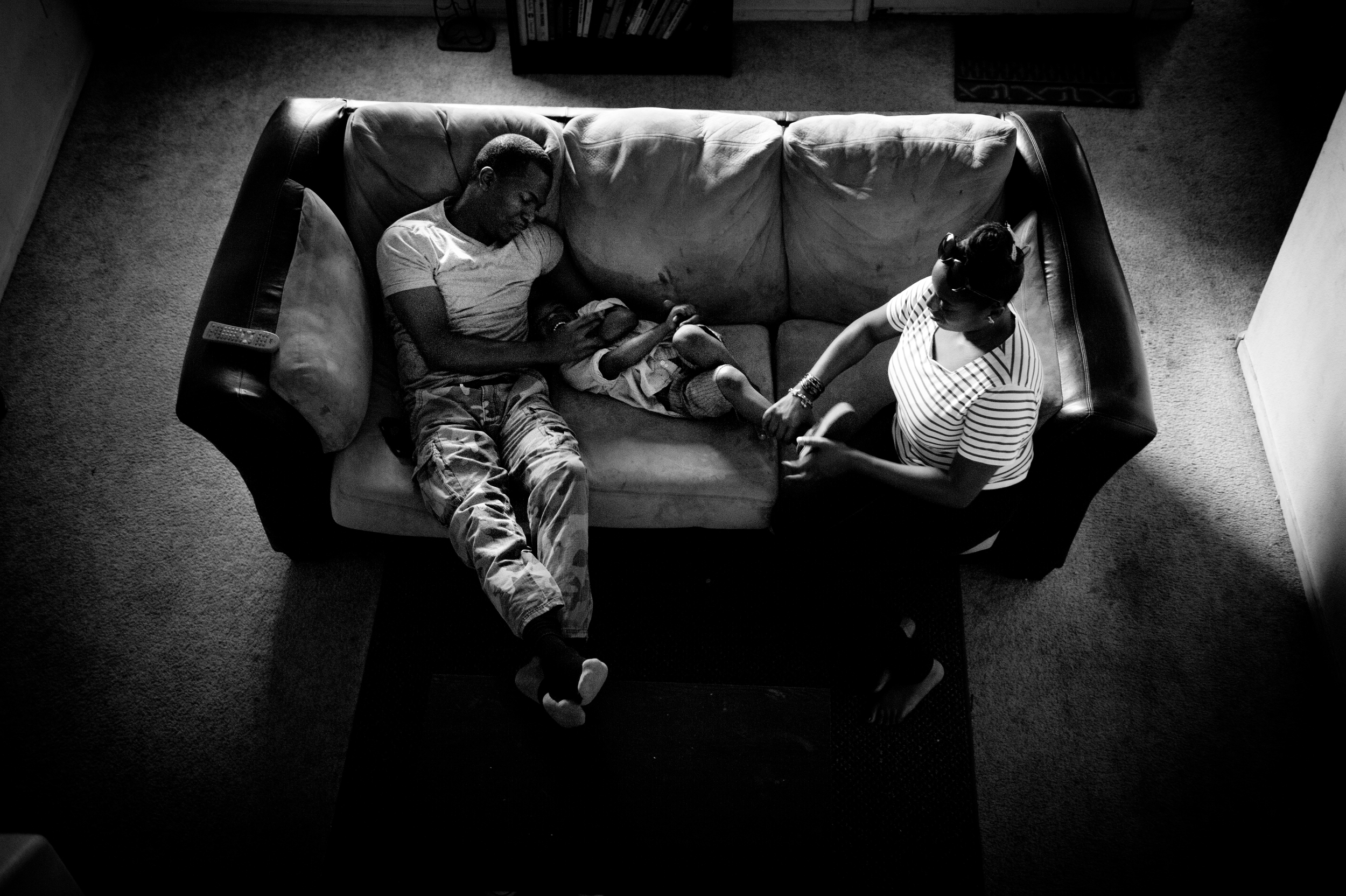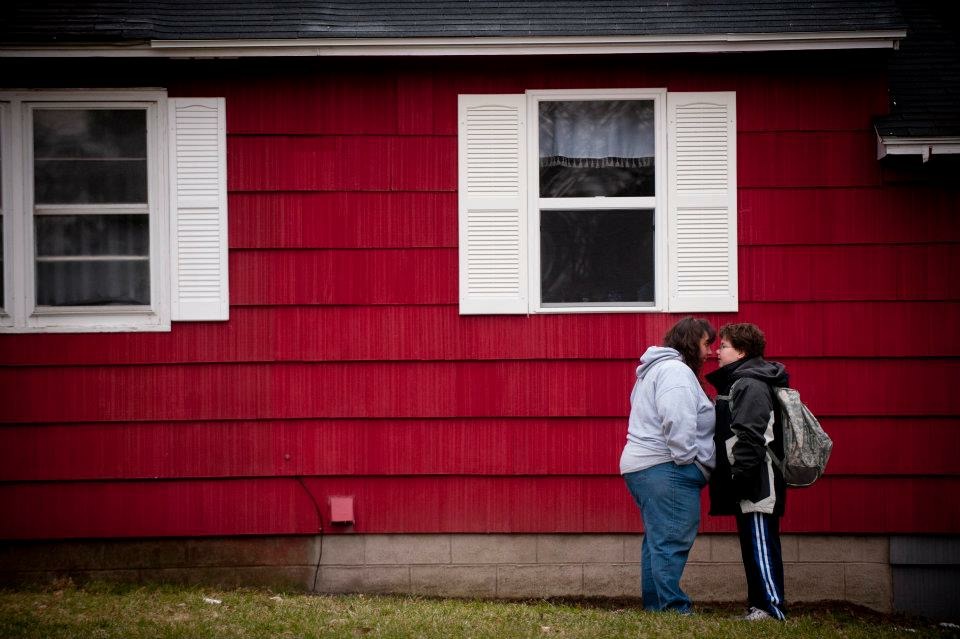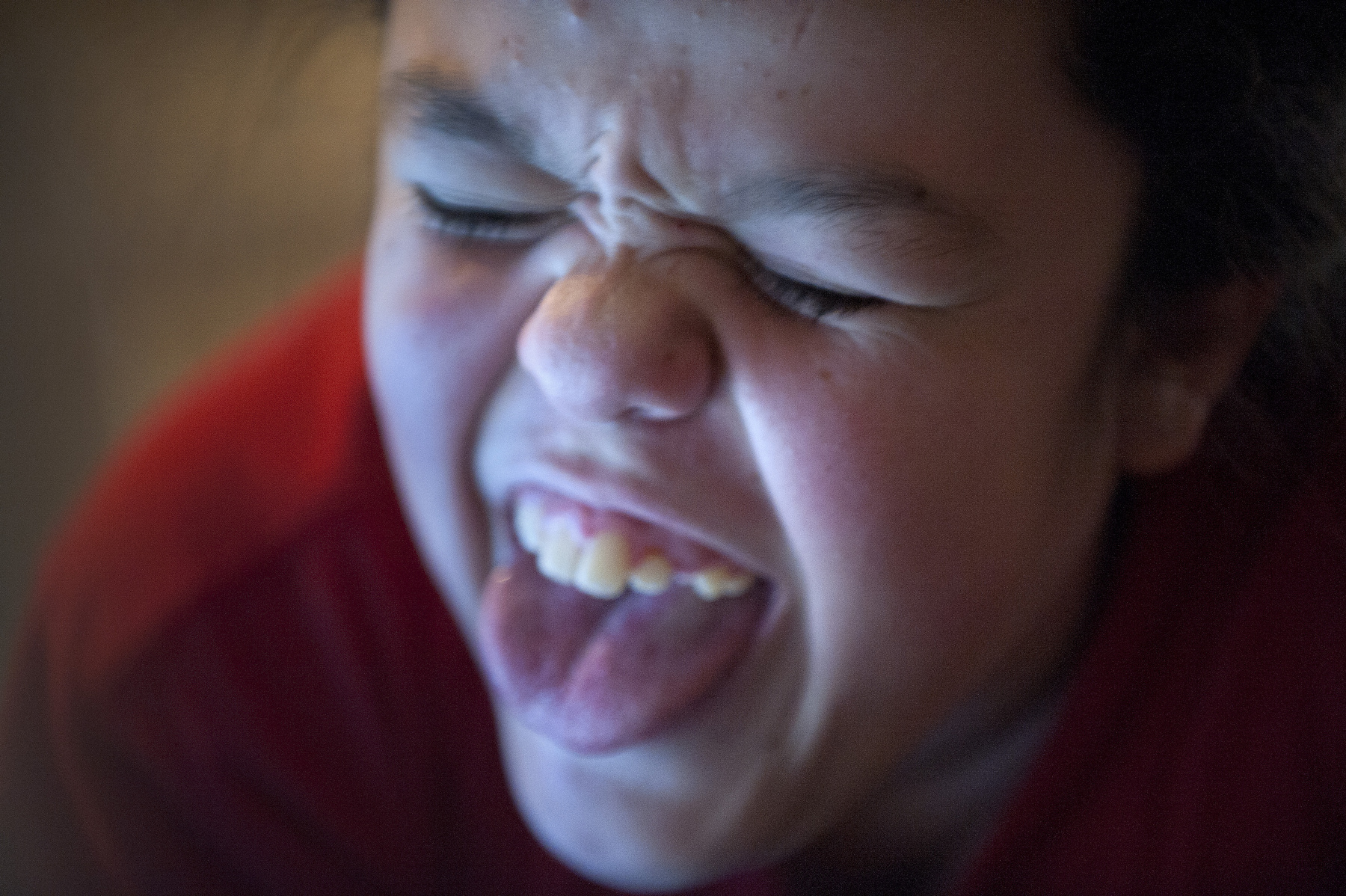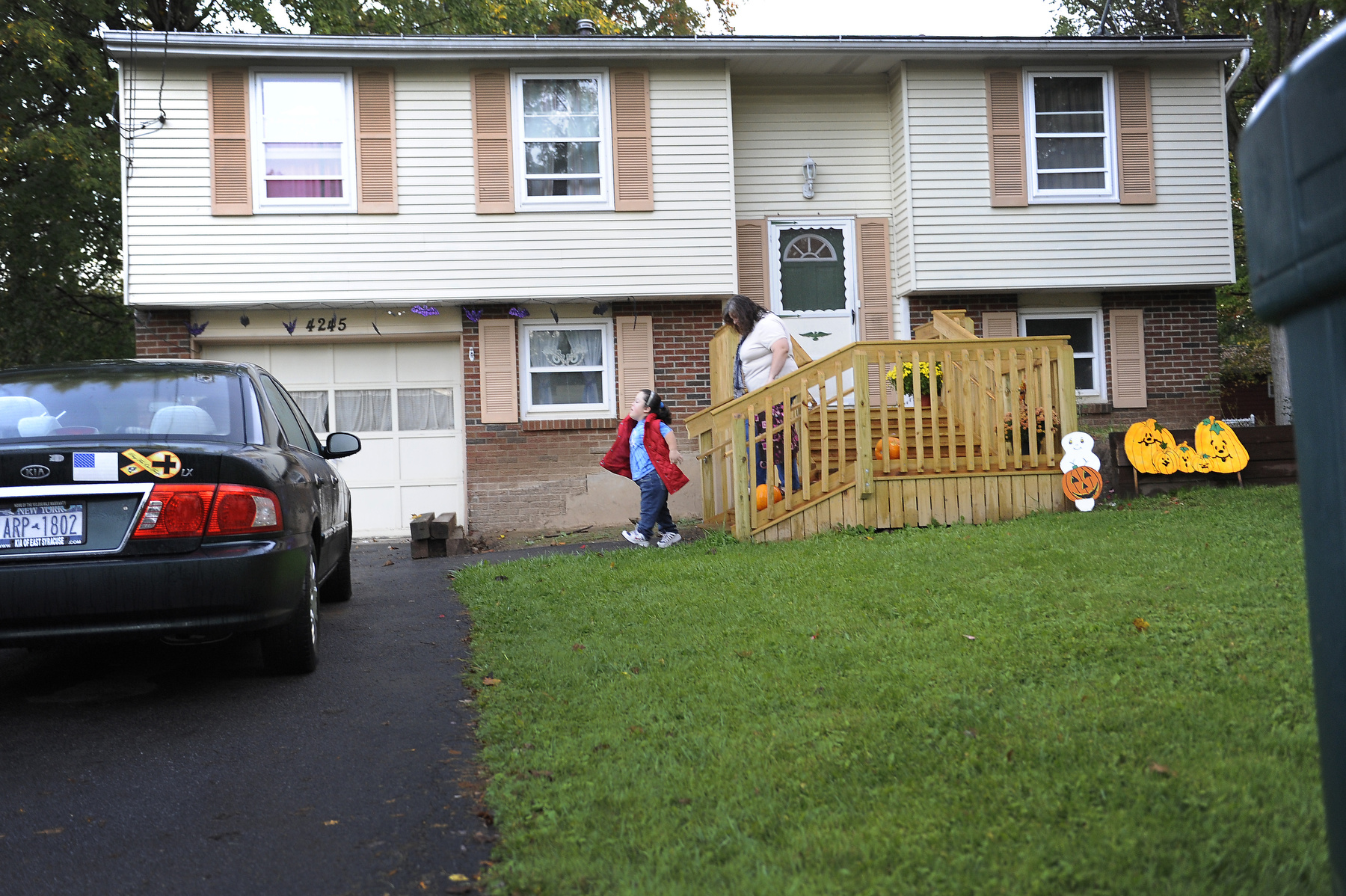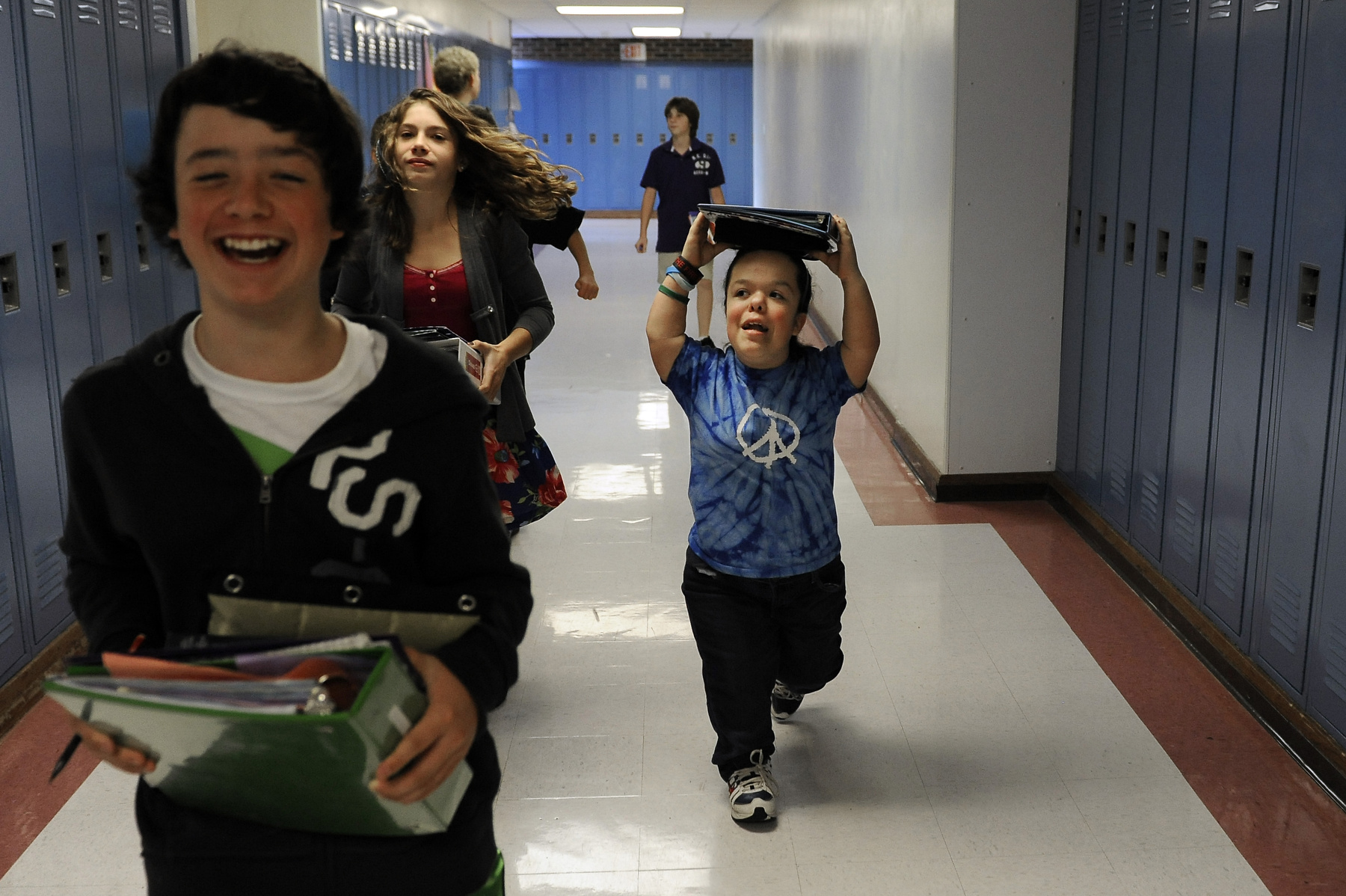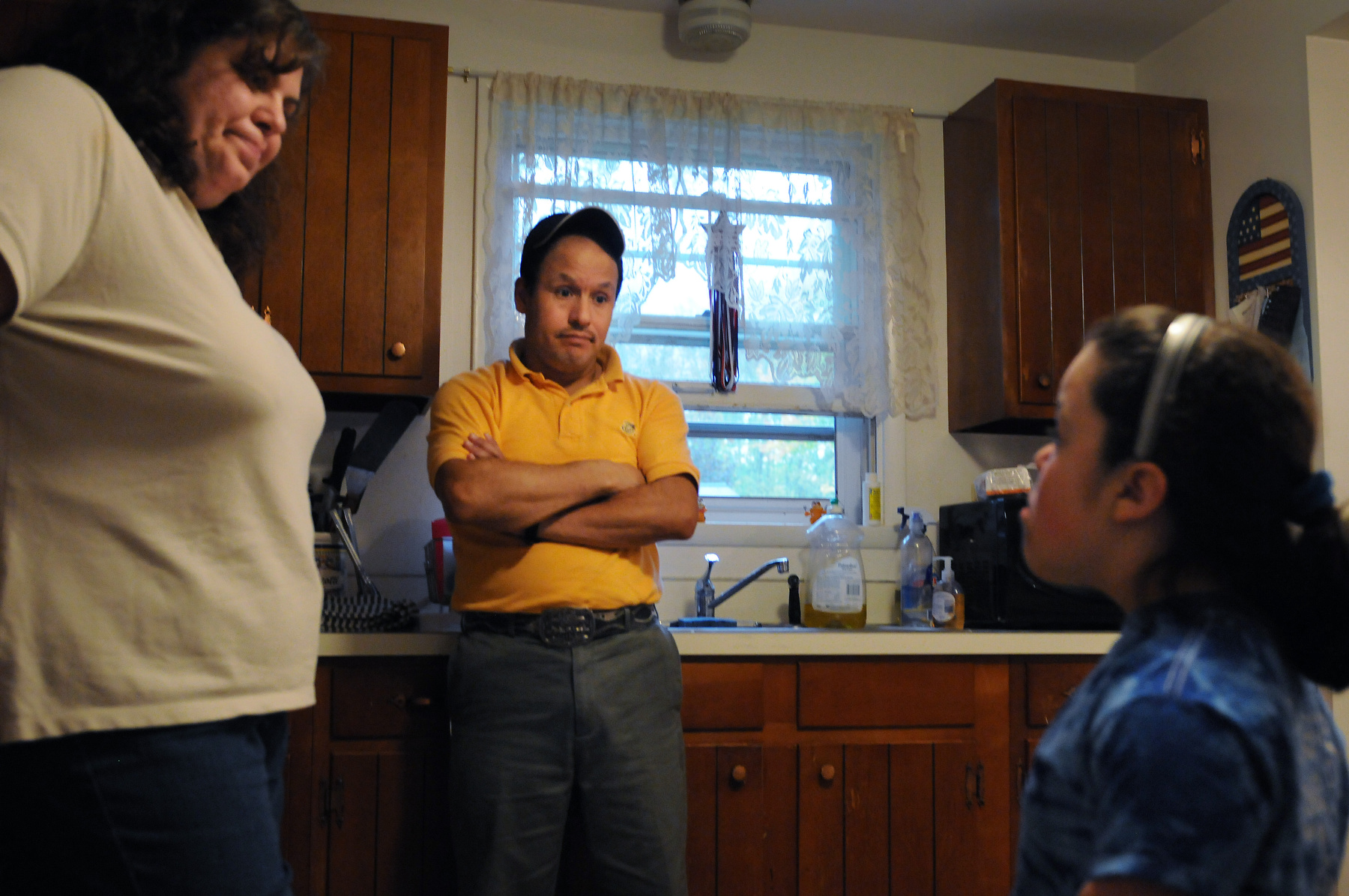 In pursuit of Fame
William "Fame" Wilson a upcoming Las Vegas rapper tries to balance his pursuit for fame and a father. Fame received a record deal from a major record label in the Las Vegas area. His marriage and record deal have been rocky but he continues creating songs. This visual narrative of his life encompasses my two years documenting his life.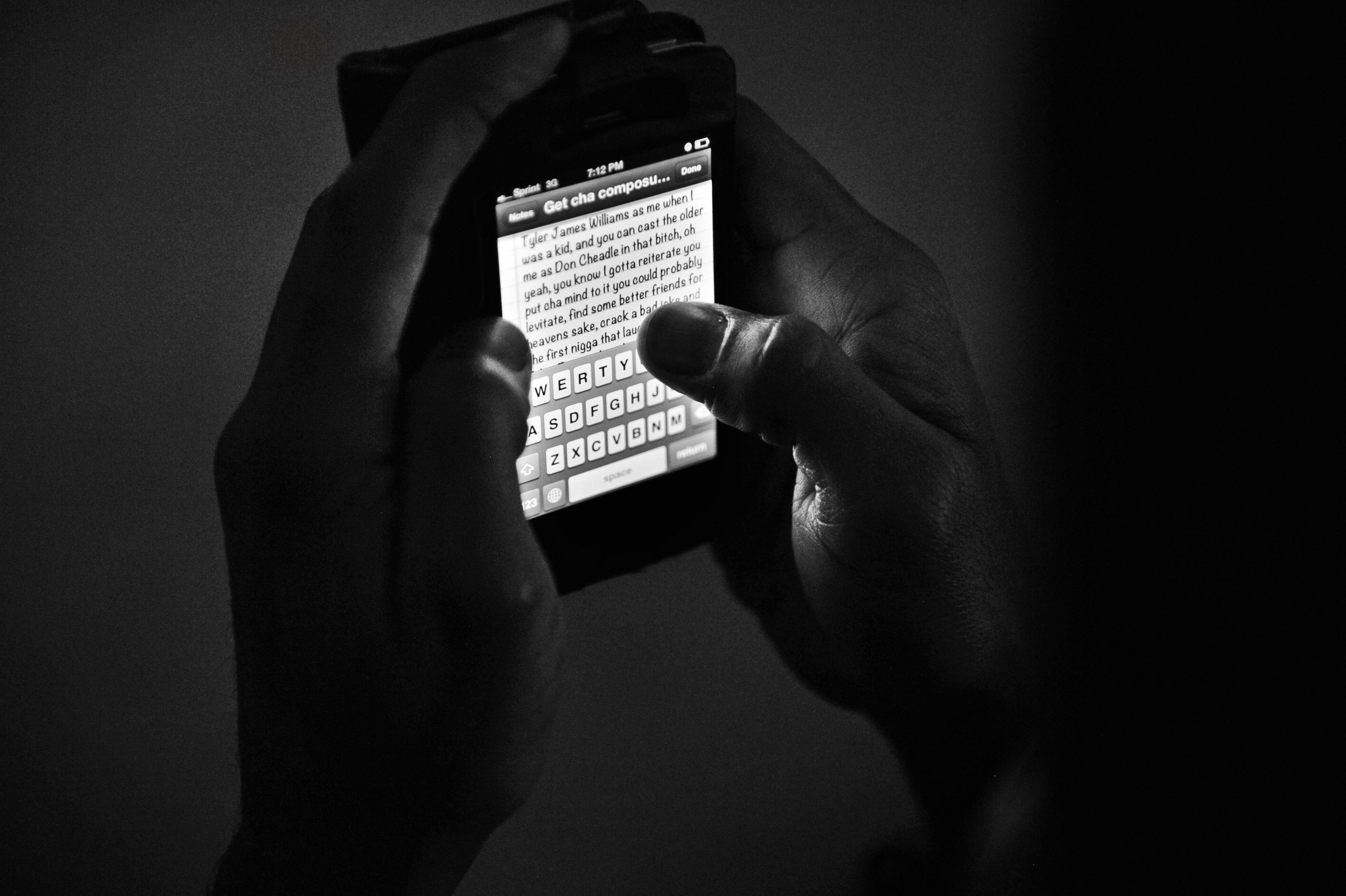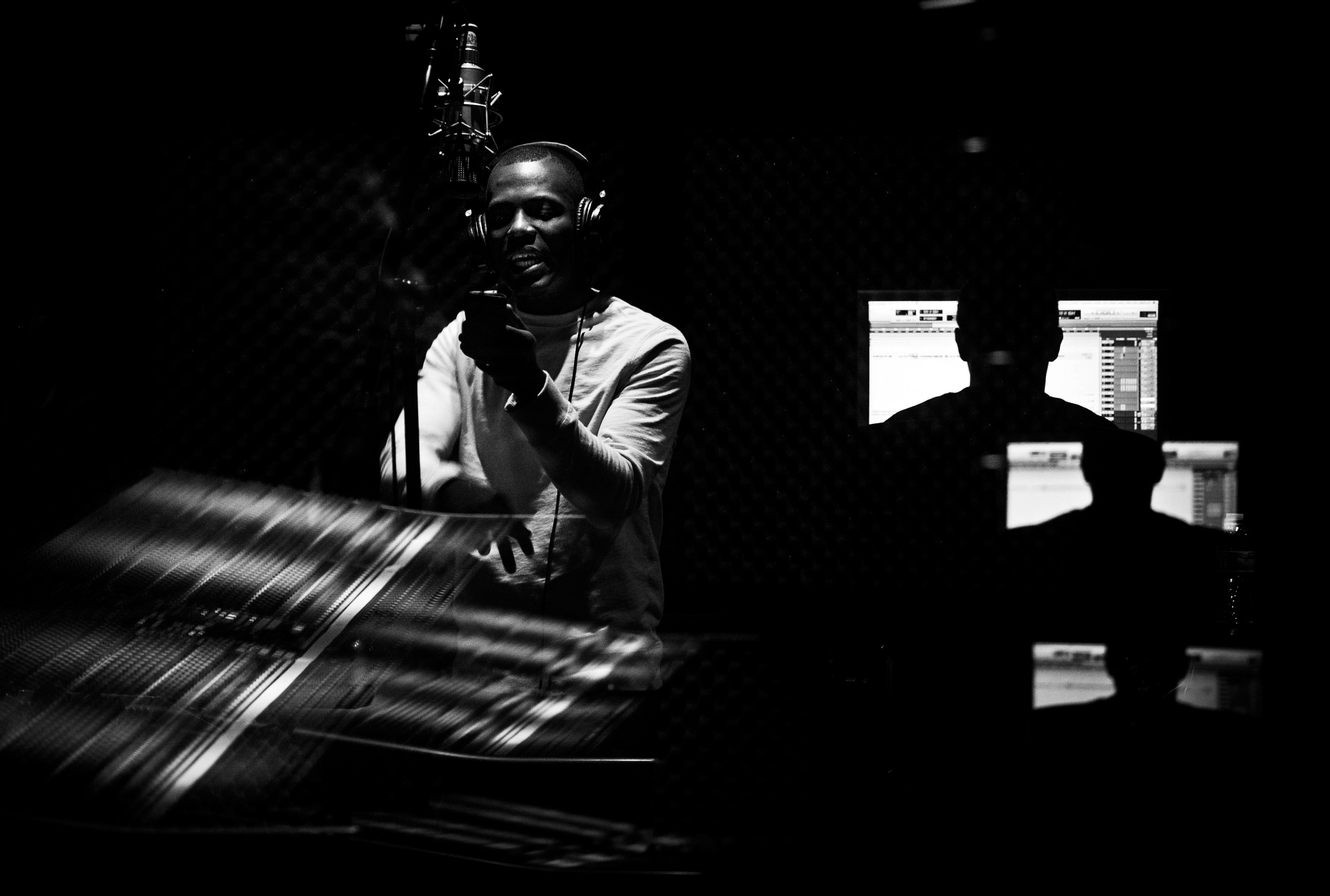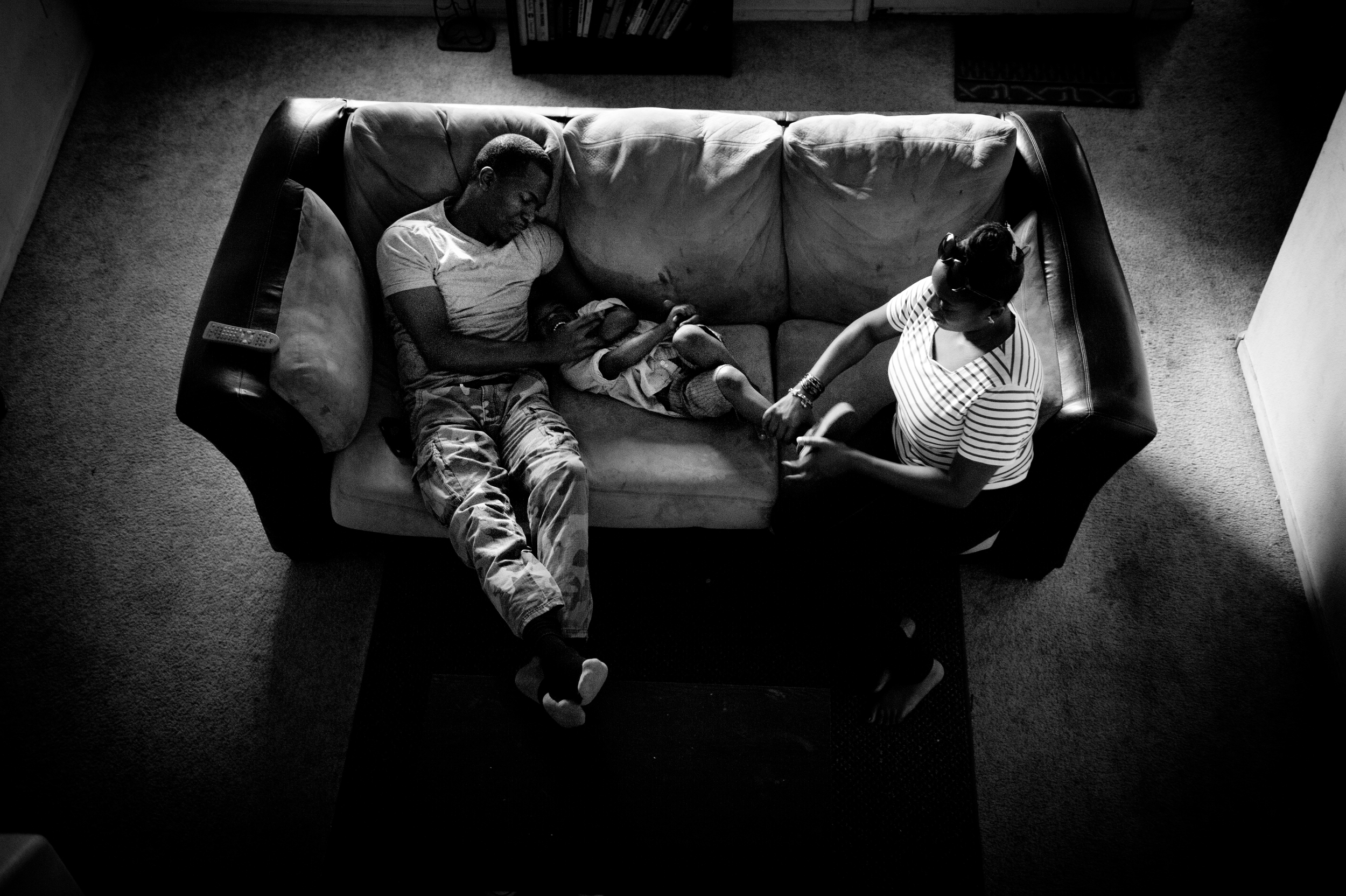 Mothers love
Carol Kyle's son Wyatt, 10, was born with a high-functioning form of Autism called Aspergers Syndrome. She has found that fully involved approach to raising Wyatt has had significant gains to overcoming the challenges of growing with Aspergers.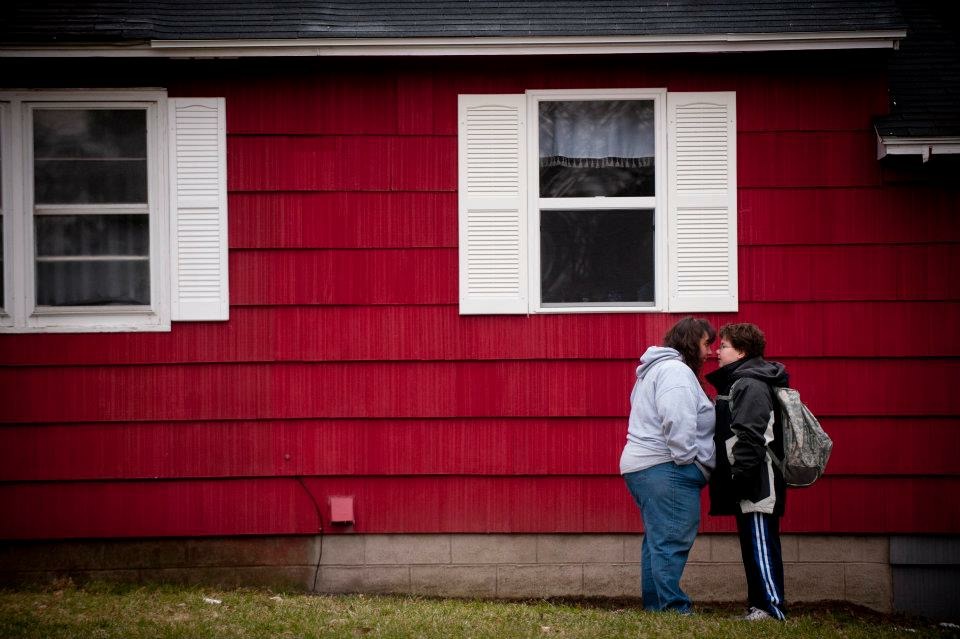 A Miracle on Veteran's Day
Jose Ibarra a U.S. Air Force Airman and his wife share the birth of their first child Alex. Their son was born in the early afternoon on Veterans Day.
Growing Pains
Katie Calzada was born with a form of dwarfism. Even through the difficulties of her teens, Katie inspires those around her with her acceptance and love of herself.